Yoga for
All Levels
Lake Forest & Vernon Hills, Illinois
Discover your strength. Inspire your life.
Welcome to Forever Om Yoga! We base our yoga teaching off of the freedom everyone has to practice in their own way. All of our experienced yoga teachers have thousands of hours of teaching under their belt. We are honored to provide joyful, welcoming space for everyone of all levels of practice. We have new students in every class as well as advanced yogis. Try our hot power yoga, our trademarked Athlete's Recovery™, our Rest and Rejuvenate as well as so many specialized workshops! Try our Vernon Hills OR Lake Forest locations! If you're interested in teaching at Forever Om Yoga we have the best yoga school in the midwest. We specialize in teaching teachers to connect and shift energy through a powerful and free class. If you want to change lives, check out our teacher training programs. (Yoga Alliance accredited school – 200RYT).
View Our Classes
Hot Power Yoga · Athlete's Recovery Yoga · Other Class Types Available
From the Blog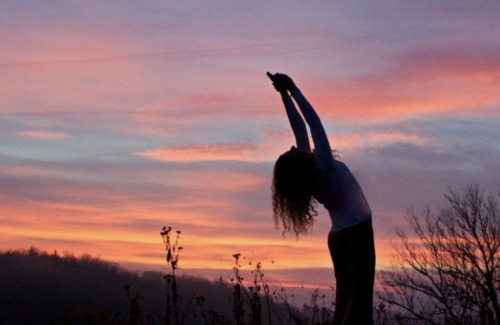 Read Post
We'd love for you to "like" us
Copyright © 2020 Forever Om Yoga
Special Offer for Vernon Hills Location!
2x per week auto-renew membership for $120.
Valid at Vernon Hills location only.
Limited time offer. Only available here through our web site.